A Great Family Activity in the Great Outdoors!!
January 26th, 2002 · 11:00 - 2:00
Registration opens at 10:30 at the gate.
Registration Fee: $6.00 per person at the gate.
This is a Non-Weigh Event. Any Fish Caught Qualifies For The Prize Drawings!
Registration Fee: $6.00 per person at the gate.

This is a Non-Weigh Event. Any Fish Caught Qualifies For The Prize Drawings!

Bait & Licenses Available at Esau's Bait on Hwy. 65
Warm-Up Tent Available
Concession Stand - Eat Lunch on the Lake!!
Prizes to be drawn for Fish Caught:

2 Game Boys 2 Portable CD Players

Portable Ice House

Power Auger

Portable Electronic Depth Finder

Plus Many Other Donated Gifts & Prizes

DOOR PRIZE DRAWINGS ALL DAY!!!

2002 SPONSORS: Ron Hendrickson & Associates, OO Lures Inc., Berkley, Strike Master, Vados Bait and Tackle,Medina Entertainment Center, Reed's Sporting Goods, Esau's Bait & Tackle.

Hosted By:

Paul E. Wethern Chapter
Event Rules
1. Entry fee is $6.00 per contestant. There will be no pre-registration, all registration will take

place at the gate on the ice on the day of the Event.

2. Everyone must have their registration tag visible.

3. The Event will start at 11:00 a.m. and end at 2:00p. m. on January

26th, 2002. There will be no alternate date if the ice is ruled unsafe by the Anoka County Sheriff's Department. Notice will be given as soon as possible on WCCO Radio at 830 AM if the Event is canceled.

4. One hole per contestant.

5. Contestants must fish within the marked boundaries of the Event area but may change location at any time during the Event period.

6. Each fish caught will qualify for a charge at the prizes. Weight and size of the catch is not relevant. Each fish caught must be brought to a release station immediately after being caught ( still alive ) and be able to swim away. No multiple fish catches can be registered.

7. If the fish is requested to be kept a fin will be clipped for marking purposes.

8. All fish caught must be brought to the release station by 2:00 p.m. NO late entries will be accepted. A horn will signal the beginning and end of the Event.

9. No fish houses will be allowed - portable or otherwise.

10. Heaters, Chairs, buckets, depth finders are allowed. NO spears.

11. Event organizers reserve the right to spot check any container in the Event area.

12. No motorized vehicles allowed in Event area.

13. Each Person who attends this Event does so at his or her own risk. The Boy Scouts of America / Order of the Arrow shall not be held liable for any personal injuries sustained by that person.

14. NO Alcohol is allowed within the marked boundaries of the Event.

15. No prizes awarded without proof of entry.

16. Must be present to claim fish prizes.

17. Need not be present to claim door prizes.

18. Failure to comply with Event rules subjects contestant(s) to disqualification.

19. State fishing laws apply at all times to all people fishing.

20. Any dispute over any rule interpretation will be decided by Event organizers and that decision will be final.

GOOD LUCK TO ALL CONTESTANTS!!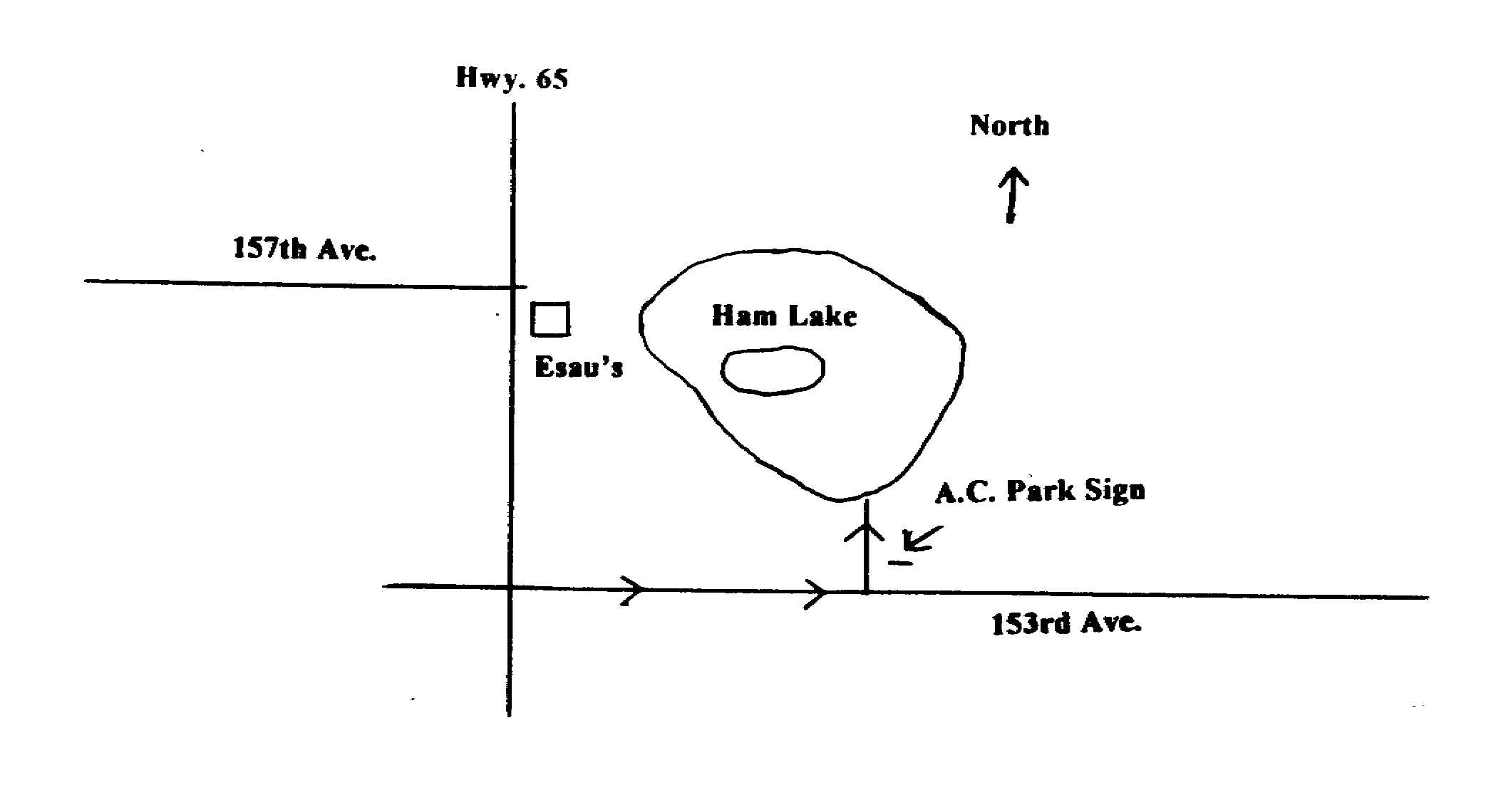 ---
The ScoutingBSA.org web site is a volunteer effort. Suggestions for improving the site are welcome! Please email your comments to the Web Committee. Problem reports may be sent to the Webmaster. Our goal is to improve communications and to advance Scouting. Thank you for your input!