Three Rivers District
KLONDIKE 2002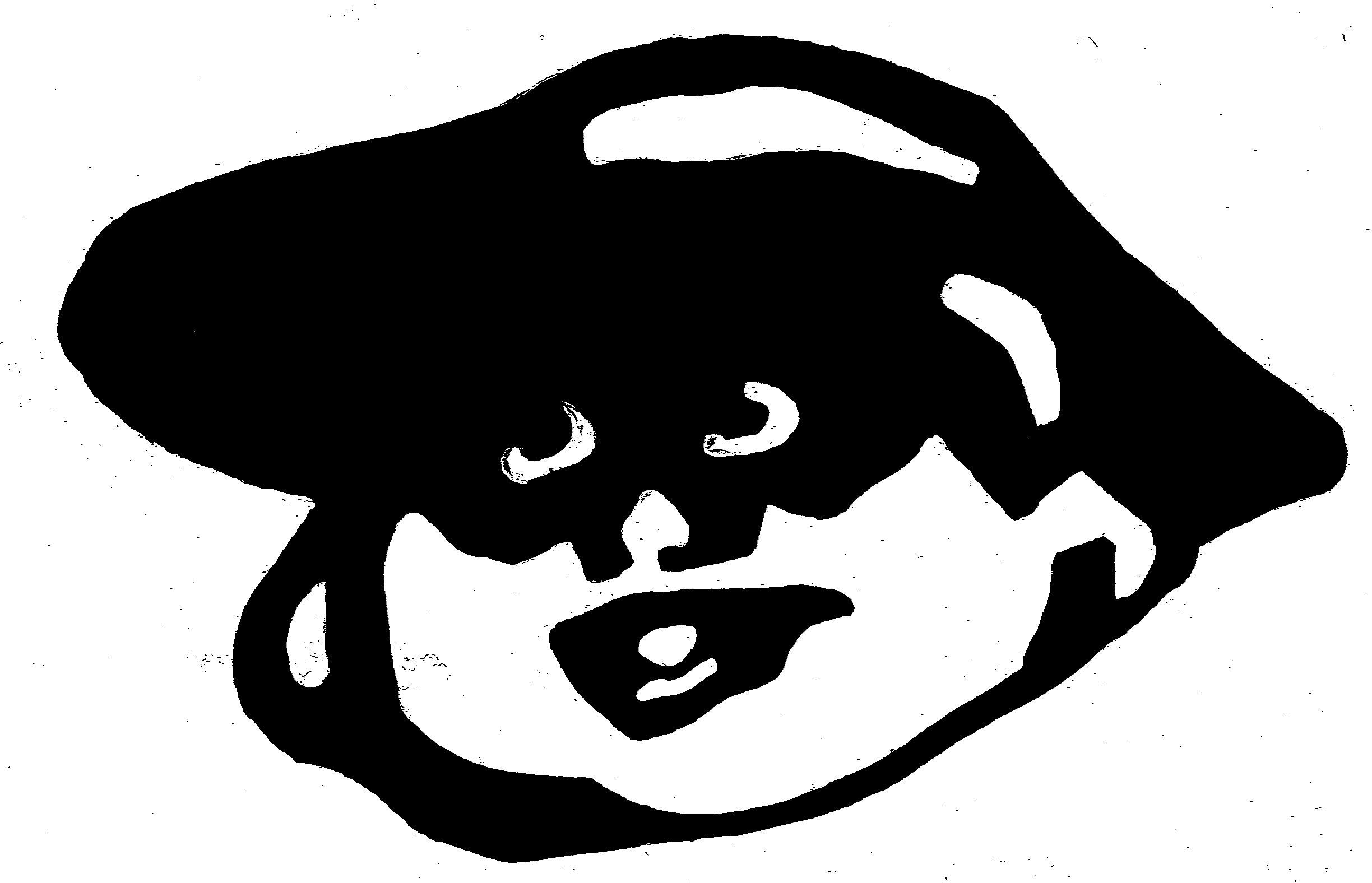 ATTENTION LEADERS!
HELLO!!
THANK YOU FOR PARTICIPATING IN KLONDIKE 2002
WE ENCOURAGE YOU TO READ THE INFORMATION IN THIS PACKET.
THIS WILL BE VITAL FOR THE SUCCESS, SAFETY AND ENJOYMENT OF YOUR SCOUTS AND LEADERS AT THIS EVENT.
AS A LEADER, YOU ARE RESPONSIBLE TO SHARE THIS INFORMATION WITH YOUR
TROOP.
PRE-REGISTRATION IS REQUIRED
PAYMENT DUE AT CHECK-IN SATURDAY MORNING
PRE-REGISTRATION ALLOWS FOR THE ORGANIZERS TO PROPERLY PLAN THE SCHEDULE FOR THE DAY, THE ACTIVITIES AND THE LUNCH. PLEASE COMPLY WITH THIS REQUEST. PRE-REGISTRATION FORMS ARE DUE NO LATER THAN JANUARY31, 2002. PAYMENT WILL BE MADE AT CHECK-IN SATURDAY MORNING. TROOP ROSTERS WILL ALSO BE COLLECTED AT CHECK-IN. ANY REGISTRATIONS RECEIVED AFTER JANUARY 31sT WILL BE CHARGED THE LATE FEE OF $9.00 PER SCOUT AND $6.00 PER ADULT.
0VERNIGHT CAMPING
WE ENCOURAGE TROOPS TO TAKE ADVANTAGE OF THE WINTER CAMPING EXPERIENCE BY CAMPING OVERNIGHT. IF YOU WISH TO CAMP ON FRIDAY OR SATURDAY NIGHT YOU MUST MAKE ARRANGEMENTS WITH STEVE YOUNG - DISTRICT ACTIVITIES CHAIRPERSON. CONTACT MR. YOUNG AT 763-856-3801. CAMPING ARRANGEMENTS WILL NOT BE THE RESPONSIBILITY OF THE KLONDIKE 2002 ORGANIZERS.
LUNCH
YOUR TROOP HAS TWO OPTIONS FOR LUNCH. YOU CAN PROVIDE YOUR OWN OR SUPPORT THE ORDER OF THE ARROW BY PURCHASING LUNCH FROM THEM. O/A IS OFFERING 2 HOT DOGS, CHIPS, COOKIES AND A BEVERAGE FOR $3.00. PLEASE INDICATE ON YOUR PRE-REGISTRATION FORM IF YOU INTEND ON PURCHASING LUNCH FROM OIA. TICKETS WILL BE AVAILABLE AT CHECK-IN ON SATURDAY. YOU MUST PAY FOR THEM WITH A SEPARATE CHECK PAYABLE TO VIKING COUNCIL D5-O/A. ITEMS WILL ALSO BE AVAILABLE ALA CARTE.
WHAT TO BRING
EACH TROOP SHOULD BRING THE NECESSARY EQUIPMENT FOR PARTICIPATING IN SUCH AN EVENT. EACH PATROL WILL NEED A KLONDIKE SLED. ADDITIONAL EQUIPMENT NEEDED FOR THE ACTIVITIES ARE LISTED UNDER THE ACTIVITY DESCRIPTION.
VOLUNTEERS
THIS EVENT IS BEING PLANNED AND ORGANIZED BY THE ORDER OF THE ARROW. TROOPS ARE NOT BEING ASKED TO SUPPLY VOLUNTEERS TO RUN ACTIVITIES. WE WILL BE ASKING FOR THE SERVICES OF OUR ARROWMEN. THEREFORE BE AWARE ARROWMEN IN YOUR TROOP MIGHT BE RECRUITED FOR ACTIVITIES.
---
The ScoutingBSA.org web site is a volunteer effort. Suggestions for improving the site are welcome! Please email your comments to the Web Committee. Problem reports may be sent to the Webmaster. Our goal is to improve communications and to advance Scouting. Thank you for your input!