Return to Main Roundtable Page
Example of a Past Cub Scout Roundtable

Lake Minnetonka District
Minnetonka Community Center
December 5th
7:30 - 9:00 PM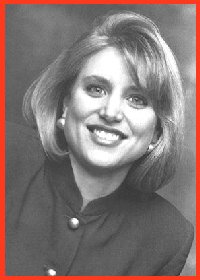 Belinda Jensen from KARE 11 will be guest speaker in the theme related activity spot discussing how to manage a show production.

Program:
Theme for January: Family Showtime

7:15 Pre Opening - A Surprise!
7:30 Opening - Order of the Arrow Guests
7:35 Theme Related Activity - Show Biz
8:00 Breakout Sessions -

Den Leaders:
Ethics in Action
Getting Parents to HelpActivity - Make False Ears
Tiger Coaches:
Webelos Leader:
Ethics in Action
Fitness and Readyman Requirements
Arrow of Light Discussion
Pack Leaders:
8:40 Highlights - Webelos-to-Scout Plan
9:00 Closing - Bless Our Cub Scouts Song
The ScoutingBSA.org web site is a volunteer effort. Suggestions for improving the site are welcome! Please email your comments to the Web Committee. Problem reports may be sent to the Webmaster. Our goal is to improve communications and to advance Scouting. Thank you for your input!