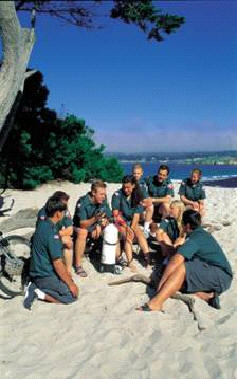 You are invited...
To attend an informational meeting on how to better reach, attract and serve our young adult population.
Topics will include:
Trends in the teenage population
Programs desired by the 14-20 year old
Skill development desired
Likely personal developments to be aware of,
and how to work with them
And how the Venturing Program addresses
these topics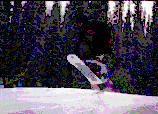 Please join us to find out more about the
benefits of:
VENTURING ORIENTATION
October 10, 2002
7:00 p.m.
Viking Council Service Center
Please R.S.V.P your attendance to: Bob Thielen
at 763-545-4550 or e-mail to bthielen@bsamail.org.
The Crew Advisor, Associate Advisors, President and other adults and youth in leadership positions should attend this important training.
We will introduce NEW material to help you plan exciting events with ease.
Venturing Orientation
Viking Council, BSA
5300 Glenwood Avenue,
Minneapolis, MN 55422
Phone: 763-545-4550
Fax: 763-546-5140
The ScoutingBSA.org web site is a volunteer effort. Suggestions for improving the site are welcome! Please share your comments with us using our on-line form. Problem reports may be sent to the Webmaster. Our goal is to improve communications and to advance Scouting in Minnesota. Thank you for your input!